Merriam-Webster The Visual +
The Visual + has the answer! When you know what something looks like but not what it's called, or when you know the word but can't picture the object. The Visual + combines outstanding illustrations with terminology that is available in several languages. It's the most complete terminological reference there is!
Contents is available via the search engine and the tree-like thematic structure. Our state-of-the-art illustrations, enriched with terminological labels, are now easy to bookmark, export and share.
The Visual + is the ideal companion for teachers, writers, translators, parents and students of all skill levels and an indispensable tool for your research.
18 THEMES
Astronomy
Earth
Plants
Animals
Human being
Food and kitchen
House
Do-It-Yourself and gardening
Clothing
Personal accessories and Articles
Arts and architecture
Communications
Office automation
Transport and machinery
Energy
Science
Society
Sports and games
With this new tablet app, get easy offline access* to the following content:
*No internet connection required, except for initial installation and updates.
900
subjects
that summarize all
aspects of daily life
8,000
high-definition
images
25,000
words
in five languages
(English, French, Spanish,
German and Italian)

A multilingual dictionary featuring over 8,000 high-definition images labeled and explained in 25,000 words in five languages.
Showing, naming, explaining:
These are the three functions of Merriam-Webster The Visual + dictionary app, making it an indispensable tool for learning a foreign language or discovering the world around you.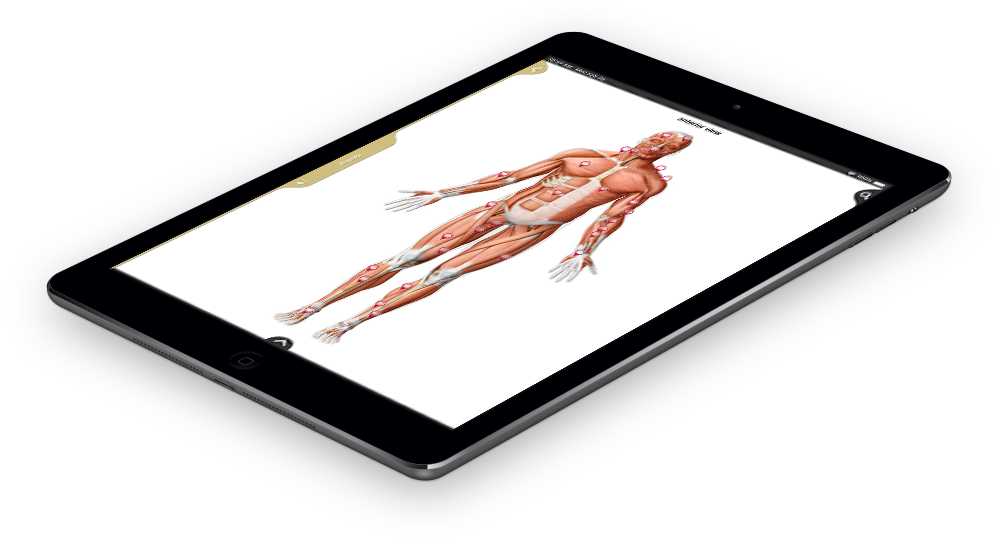 The Visual + is a trademark of QA International.
Merriam-Webster is a trademark of Merriam-Webster, Inc. and is used under license.
iPad is a trademark of Apple Inc., registered in the U.S. and other countries. App Store is a service mark of Apple Inc.