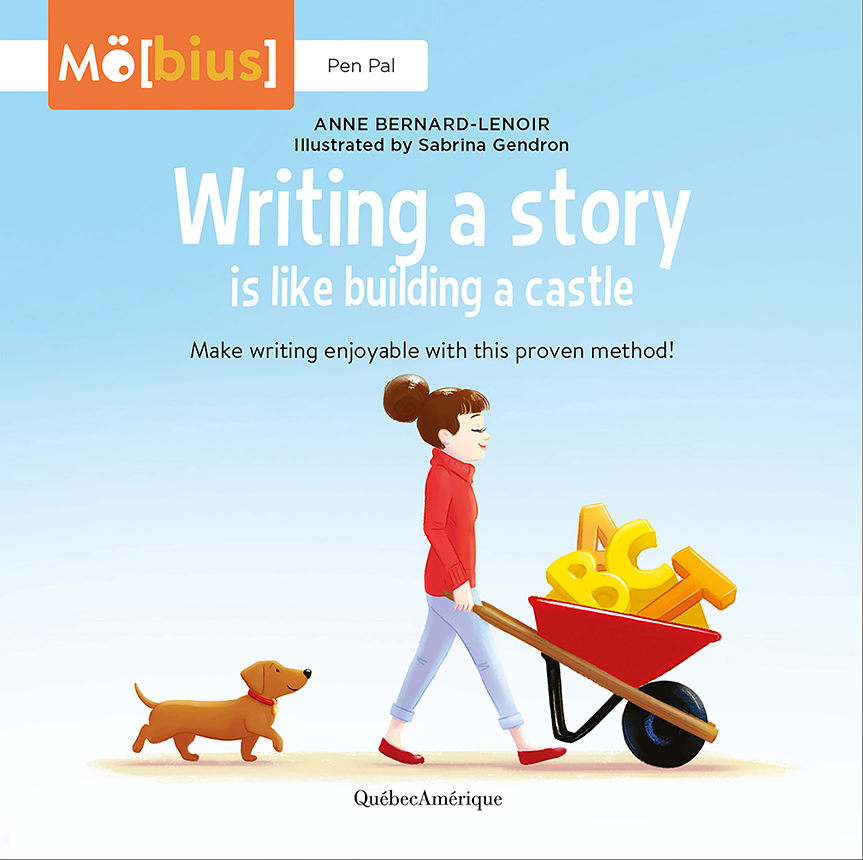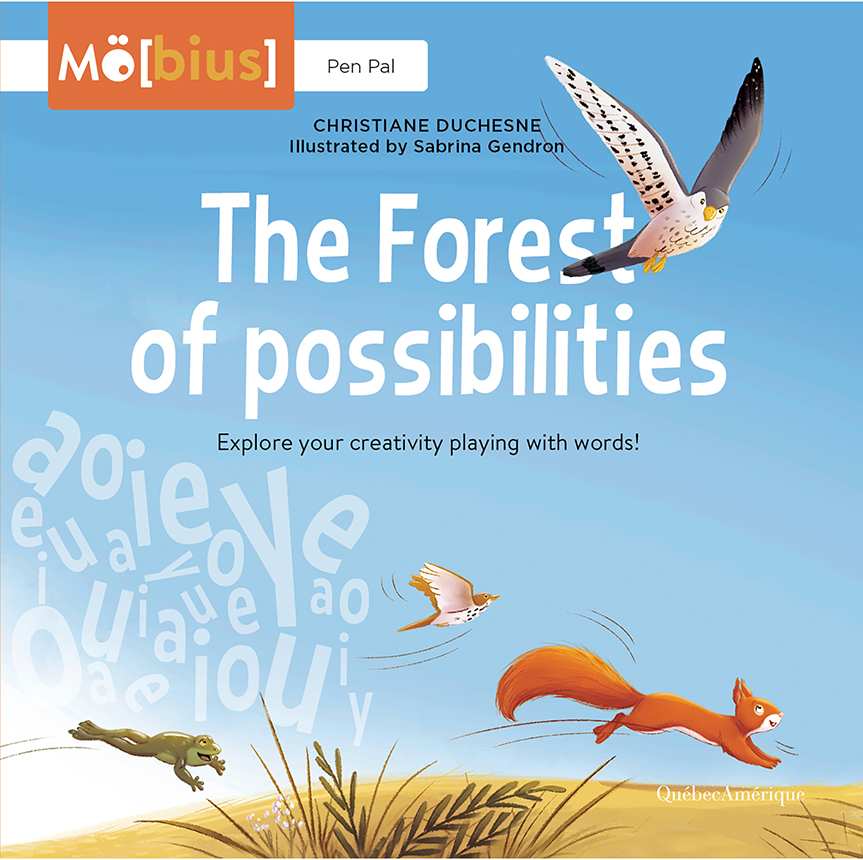 Writing a Story is like Building a Castle
The Forest of Possibilities
A series in 2 volumes
PEN PAL is a series filled with tips and tricks to help children adopt a method to structure adequately their stories, overcome writer's block, and develop their creative muscles!
Explore your creativity playing with words with The Forest of Possibilities.
Everyone has imagination! Sometimes it just needs a little help to get going. Merlin the falcon is here to take you through the Forest of Possibility. With him as your guide, you'll learn how to ignite your imagination, sharpen your words, and come up with stories guaranteed to amaze even yourself! Writing is a marvellous thing, and it's yours alone to discover.
Make writing enjoyable with the Writing a Story is like Building a Castle proven method!
A castle is a wondrous place to make discoveries, meet characters, and let your emotions run wild. But to build one, you'll need a blueprint—and a story is no different! Using this method to jumpstart your creativity, you will learn how to write stories that are rich and vibrant, full of adventure and emotion!
TOPICS
Creativity
Writing Method
TARGET AUDIENCE
Elementary school children, 7-12 years old
FORMAT
203 mm x 203 mm, (8 in X8 in)

Writing made simple and fun!
Also in the Children's Category